Teeth Whitening - Baton Rouge, LA
Give a Dull Smile Some Sizzle
You may have a full set of teeth with no cracks or other damage and still hate your smile. Stained, darkened, and discolored areas can make you as self-conscious as any other dental health issue. If you're tired of smiling with your mouth closed, Dr. John Barksdale, acclaimed for his cosmetic dentistry expertise, can help. In fact, he's one of only 350 dentists in the world accredited by the American Academy of Cosmetic Dentistry, and is one of ten in the state of Louisiana. Whether you want brighter teeth or are looking for a complete smile makeover, count on Dr. Barksdale for fast, effective teeth whitening in Baton Rouge, LA.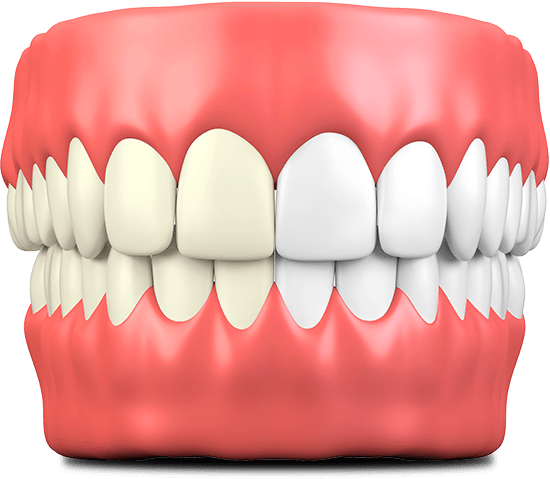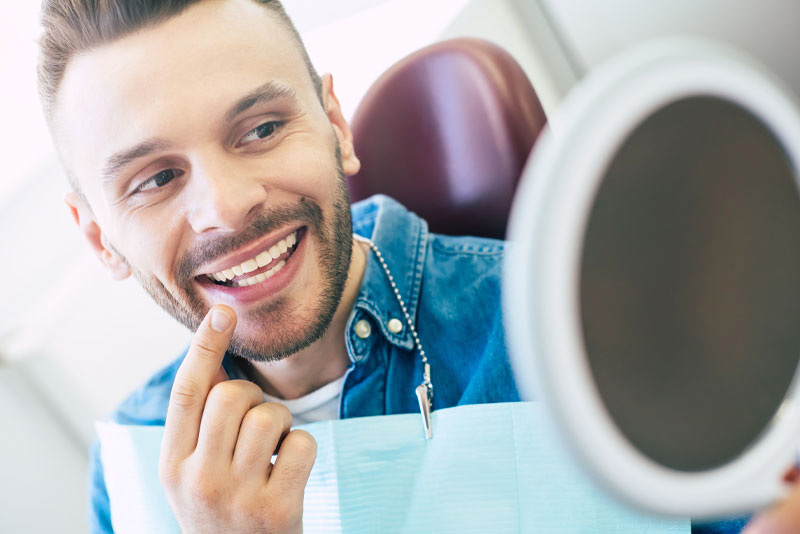 Why Professional Teeth Whitening?
While there are many teeth whitening options available at retail outlets, they can't offer the same whitening power as professional-grade treatments. Their results don't generally last as long and they may even make your teeth more sensitive. You may also see uneven whitening across your smile. Dr. Barksdale's two treatment options can give you:
Two Paths to a Brighter Smile
Both of Barksdale Dentistry's whitening options make your teeth noticeably whiter. KöR® works through a combination of intensive in-office treatments and a bleaching kit for home use. The in-office process starts by applying a refrigerated bleaching gel onto your teeth during a few short treatment sessions. Following your final in-office application, you'll be given a custom-made KöR bleaching tray to continue your treatment at home. You'll see stunning results in no time!
GLO whitening treatment works with a potent mixture of a unique hydrogen peroxide-based gel and a blue warming light. Dr. Barksdale applies the gel to your teeth and then places a light-emitting device comfortably in your mouth to activate the whitening properties within the hydrogen peroxide. You'll begin to see whiter teeth before you leave the chair. You can also perform the same steps with an at-home version of this treatment for long-lasting results.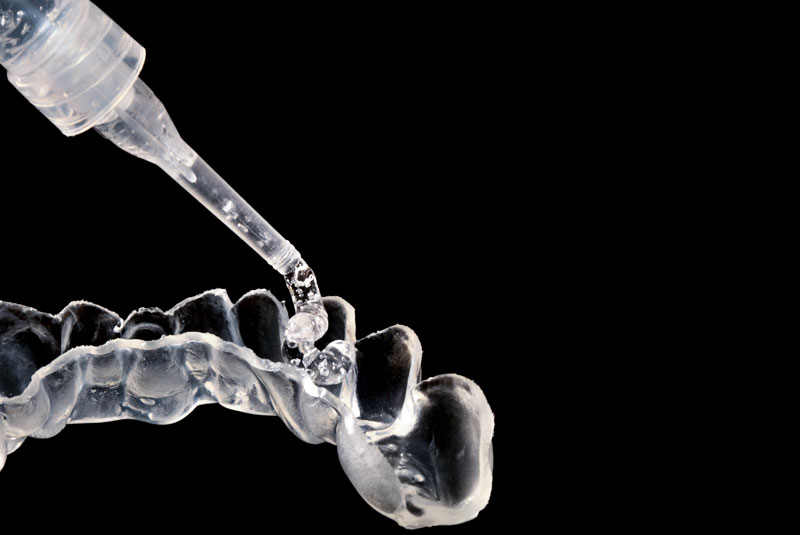 Look for Lasting Bright, White Smiles Here!
Get in Touch
Smile Design Preview
Get in Touch
Let's discuss what we can do for you and your family.
Smile Design Preview