Advanced Technology - BATON ROUGE, LA
Modern Care Is Superior Care
Results That Speak for Themselves
When it comes to providing quality dental care, qualifications go a long way. Dr. John Barksdale is accredited by the American Academy of Cosmetic Dentistry (AACD), certified by the American Board of Implantology and the International Congress of Oral Implantologists, and trained by the prestigious Misch International Implant Institute. He's been providing exceptional care since 1975. His expertise combined with modern technology have enabled him to provide consistently positive results for countless patients. For effective treatment made possible by advanced dental technology in Baton Rouge, LA, come to Barksdale Dentistry! See the many benefits for yourself.
Benefits of Advanced Dental Technology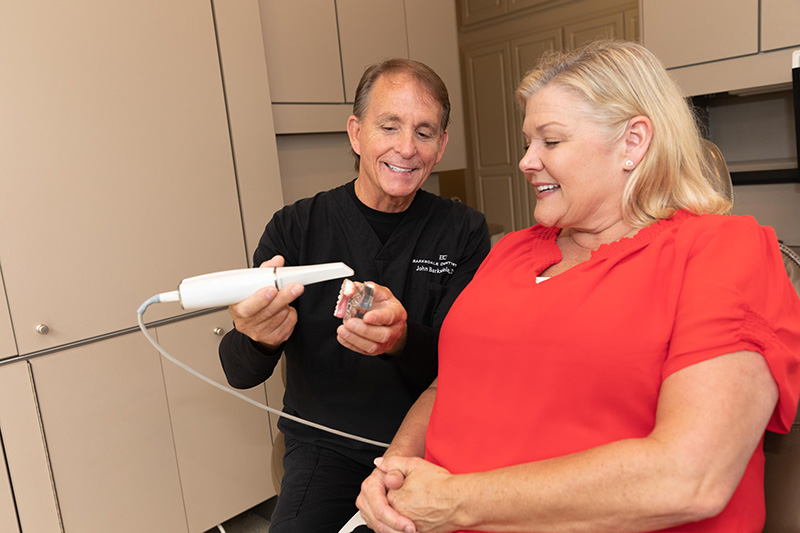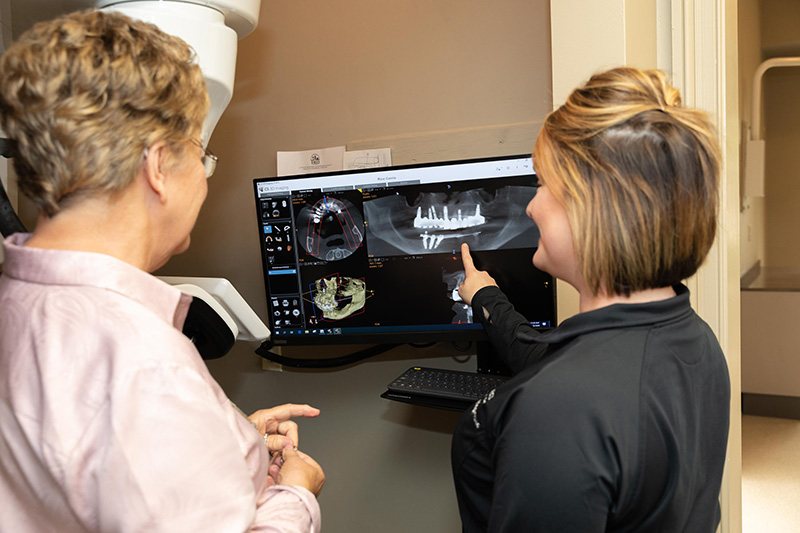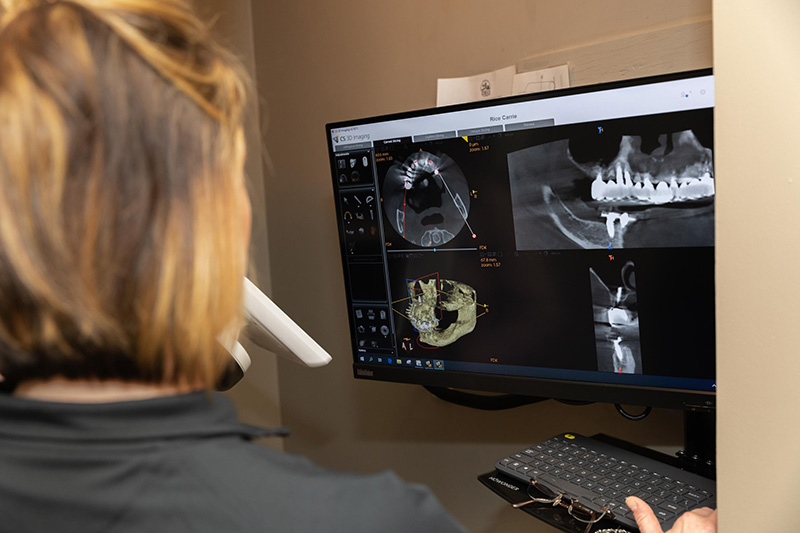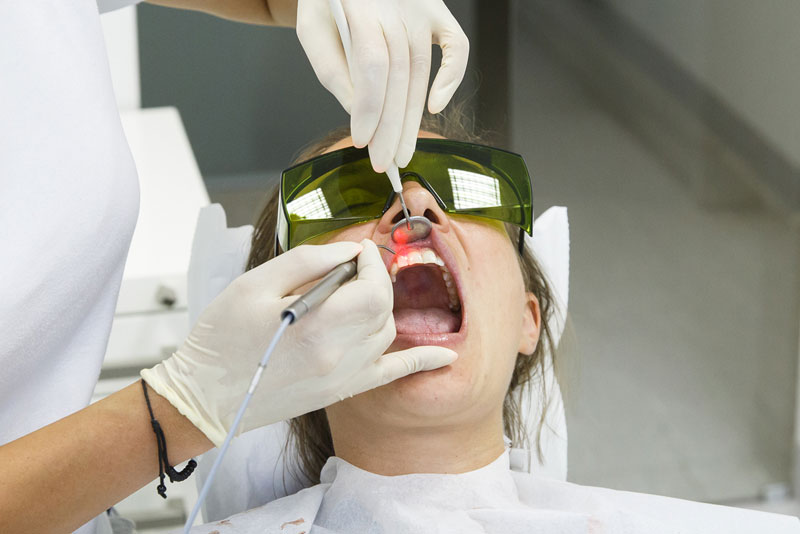 Technology-Driven, High-End Treatment
Our state-of-the-art equipment and techniques give us a complete picture of your dental health and provide the best treatment possible to improve and maintain it.
Experience Advanced Dental Technology Here
Get in Touch
Smile Design Preview
Get in Touch
The benefits are unequaled!
Smile Design Preview