SINGLE & MULTIPLE DENTAL IMPLANTS - Baton Rouge, LA
Had Enough of Missing Teeth?
Get Back Your Smile and Your Life!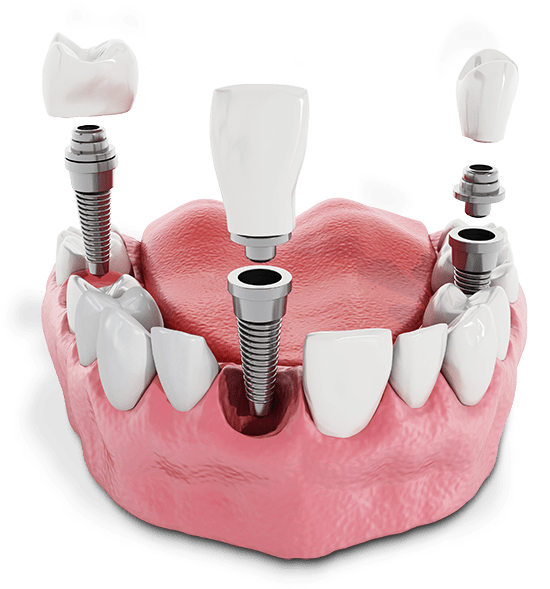 Major Benefits of Dental Implants
Reclaim a Complete Smile in Three Steps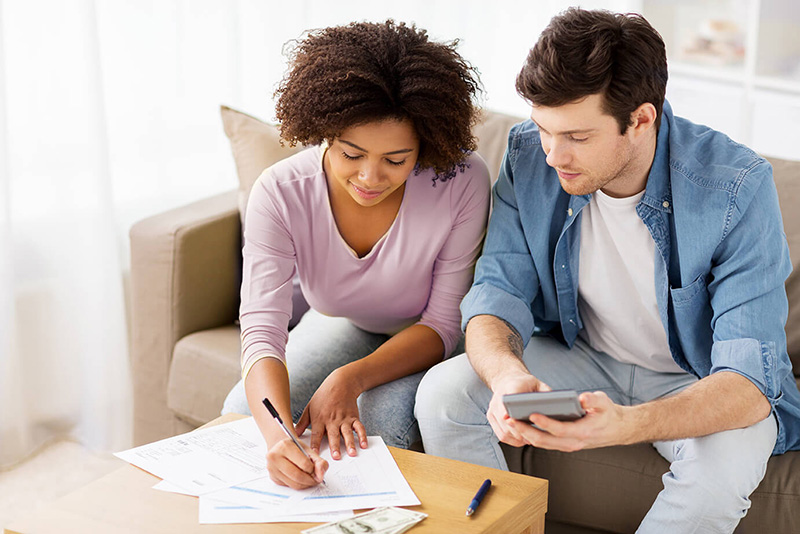 A Restored Smile Is in Your Budget
Dr. Barksdale is committed to getting you the treatment you need to have the smile you desire. That's why our practice works with CareCredit® and United Medical Credit, both leading third-party financing companies. They can help you cover the cost of your treatment with flexible, manageable monthly payment plans. The approval process takes as few as 10 minutes and no down payment is required with some plans. We also accept dental insurance and will complete a complimentary benefits check with your provider. We'll work to make a dental implant in Baton Rouge, LA affordable for you!
Our Patients tell the story best
Get in Touch
See Your Future Smile Now!
Get in Touch
Let's discuss what we can do for you and your family.
See Your Future Smile Now!