Bone Grafting - BATON ROUGE, LA
Turned Down for Dental Implants?
Regain a Strong, Healthy Smile Here
Were you told by another dentist that you're not eligible for dental implants? That won't happen here. Practicing since 1975, Dr. John Barksdale has extensive training and experience in all dental implant-related treatments and performs them all in one convenient location. He has dual certifications—from the International College of Oral Implantologists and the American Board of Oral Implantology. He's also a graduate and Fellow of Misch International Implant Institute, among the world's top implant education institutions. Dr. Barksdale can prepare you for the restored dental function and esthetics of implants with bone grafting in Baton Rouge, LA.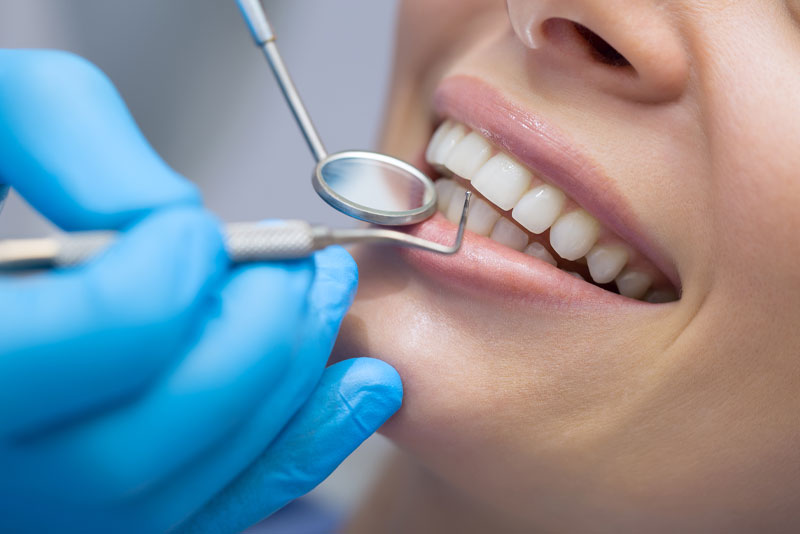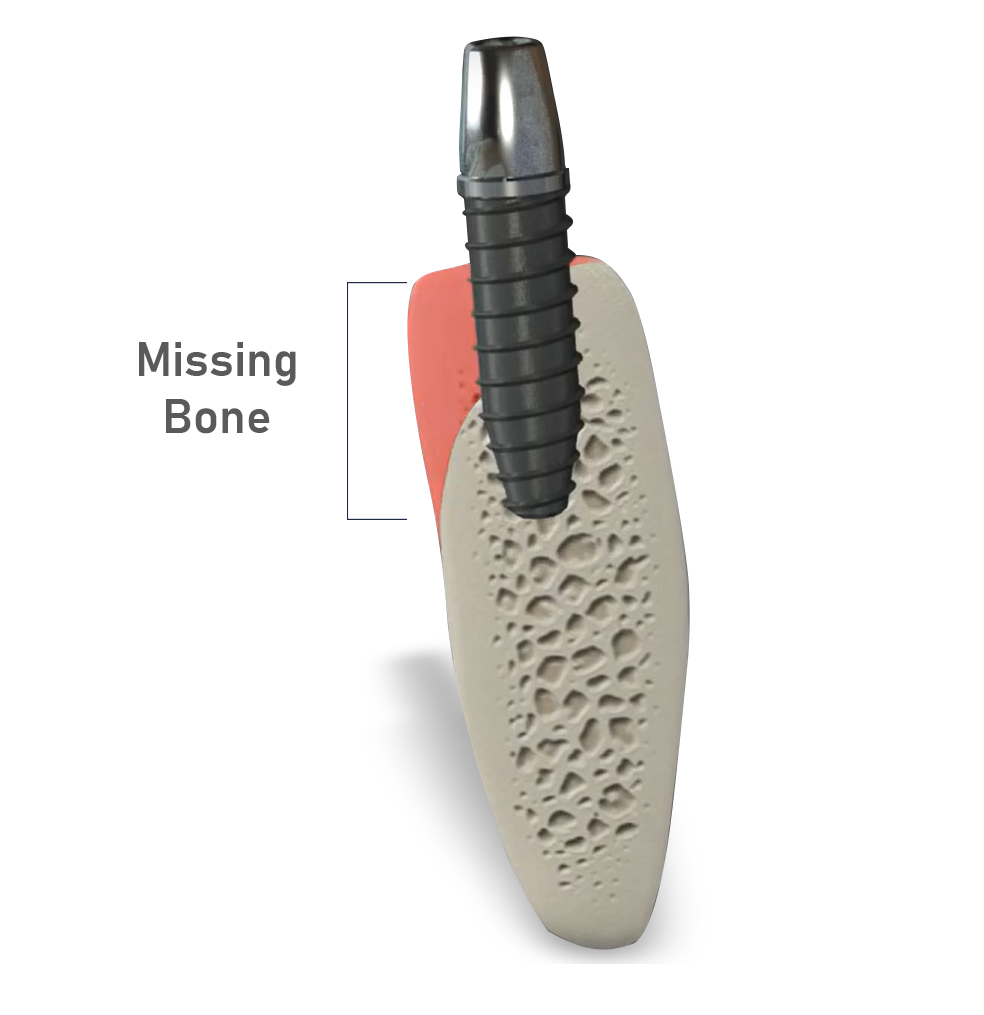 Your teeth are anchored in your jawbone and help keep it healthy through the stimulation of chewing. When you lose a tooth, the underlying jawbone can recede, compromising other teeth and creating an unhealthy sunken facial appearance. Dr. Barksdale uses bone grafting to reestablish your jawbone volume and strength and qualify you for dental implants. For this he places a small amount of bone material in the recessed areas. Over time this will grow together with the existing bone, making your jaw strong enough to support implants. Dr. Barksdale offers multiple types of bone grafting, depending on your needs.
Our Bone Grafting Services
Sinus Lift
Ridge Augmentation
PrGF
Sinus Lift
If your upper jawbone has decayed and caused your sinus cavity to sink, Dr. Barksdale can reposition it with a sinus lift. This is where he elevates the sinus floor and places bone graft material underneath to put it back into place.
Ridge Augmentation
If your facial esthetics have been compromised by bone loss your jaw may need some extra care. With ridge augmentation/ridge preservation Dr. Barksdale reshapes and rebuilds the jawbone.
PrGF
Whether you've had an extraction or bone grafting, Dr. Barksdale can facilitate your recovery with an advanced healing technique called plasma-rich growth factors (PrGF). With growth factors drawn from a small amount of your blood, he can create a protective layer over the treatment sites.
Put Your Smile Back at Full Strength
Get in Touch
Reserve your consultation today!
Smile Design Preview