PERIODONTAL Treatments - Baton Rouge, LA
Gum Tissue Bothering You?
Gums provide an essential protective barrier for your teeth. If bacteria begin to invade them, you may develop gum disease, also called periodontal disease. Poor dental hygiene, tobacco use, other health conditions, and heredity factors may all play a part. Left unchecked, gum disease can lead to tooth loss, bone loss, and even serious systemic health problems. Sometimes it's not the condition of the gums but the amount of tissue that's your cause for concern. We'll help you overcome these problems and imperfections with effective periodontal treatment in Baton Rouge, LA.
Renowned cosmetic dentist Dr. John Barksdale has the experience and training to make your gums feel and look their best. Using today's most advanced laser technology and other innovative, minimally invasive techniques, he's helped countless patients regain their gum health and their self-confidence. He's ready to do the same for you!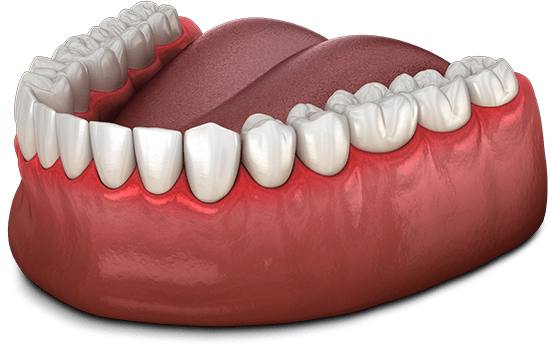 Common Soft Tissue-Related Issues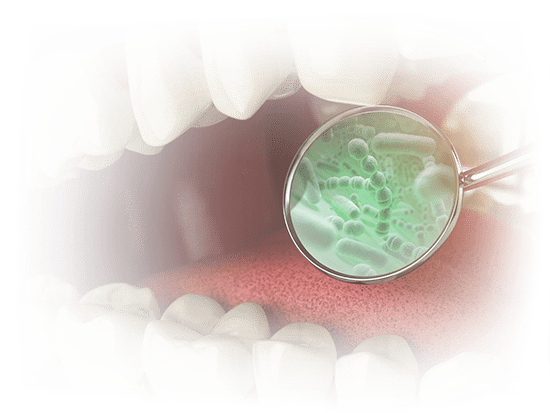 Scalpel-Free, Laser-Based Periodontal Treatment
Featured Periodontal Treatments
Our Patients tell the story best
Regain Your Gum Health, Esthetics, and Function!
Get in Touch
Smile Design Preview
Get in Touch
Everything you need is right here.
Smile Design Preview