Sedation Dentistry - Baton Rouge, LA
If you're one of the many people who fear dental visits, we have some good news: You have nothing to worry about here. Our unique combination of peerless expertise (Dr. John Barksdale has been practicing in Baton Rouge since 1975) and minimally invasive technology means you'll get skilled, comfortable care every time. On top of that, we offer a complete range of sedation options to keep you calm and pain-free throughout your treatment. Dental anxiety? Come to us to experience the advantages of effective, relaxing sedation dentistry in Baton Rouge, LA.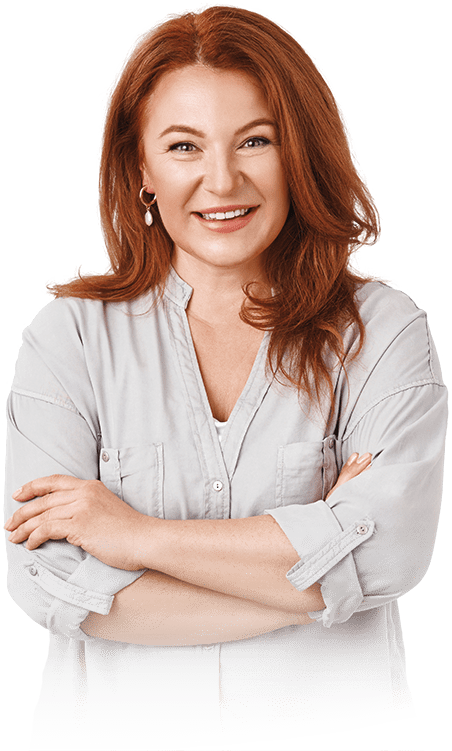 Advantages of Sedation Dentistry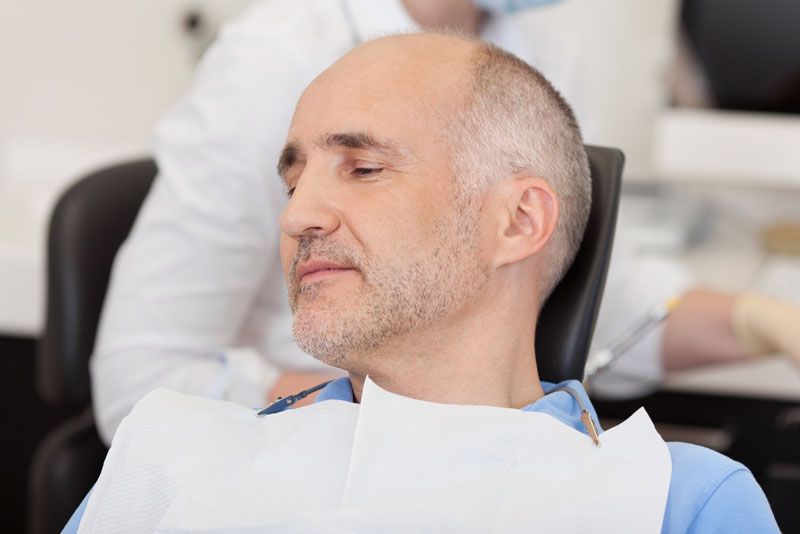 Our Sedation Dentistry Options
IV Sedation
We introduce IV sedation into your system through an IV line. After it's administered, you'll achieve a relaxed state very quickly. You won't feel any sensation during your treatment and probably won't remember any part of it afterward. It's essentially like sleeping right through a procedure. You'll need a responsible party to drive you to and from your appointment. Dr. Barksdale uses IV sedation when needed, based on your dental anxiety level and the complexity of your treatment.
Full mouth dental implants
is a common example.
Oral Sedation
Oral sedation is delivered through a pill that you swallow before your procedure. You'll remain calm and will have limited sensation or awareness during your treatment. Because of the medication's potency, you'll need to have someone drive you to and from your appointment.
Nitrous Oxide
Nitrous oxide—often referred to as "laughing gas"—is a gas that you inhale through a nasal mask. It's not likely to make you laugh, but it will keep you conscious and relaxed during your procedure. Nitrous oxide's effects will quickly wear off once we remove your mask. You'll be able to drive yourself home shortly afterward.
Local Anesthesia
Local anesthesia is delivered through an injection and numbs a specific area of your mouth. As with nitrous oxide, it doesn't affect your consciousness or your ability to drive.
Expect a Soothing Experience
Get in Touch
See how comfortable dental care can be.
Smile Design Preview