Sedation Dentistry - Baton Rouge, LA
If you're one of the many people who fear dental visits, we have some good news: You have nothing to worry about here. Our unique combination of peerless expertise (Dr. John Barksdale has been practicing in Baton Rouge since 1975) and minimally invasive technology means you'll get skilled, comfortable care every time. On top of that, we offer a complete range of sedation options to keep you calm and pain-free throughout your treatment. Dental anxiety? Come to us to experience the advantages of effective, relaxing sedation dentistry in Baton Rouge, LA.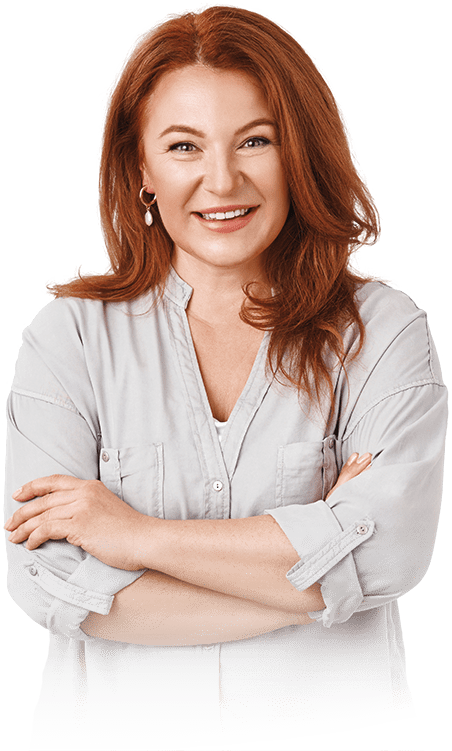 Advantages of Sedation Dentistry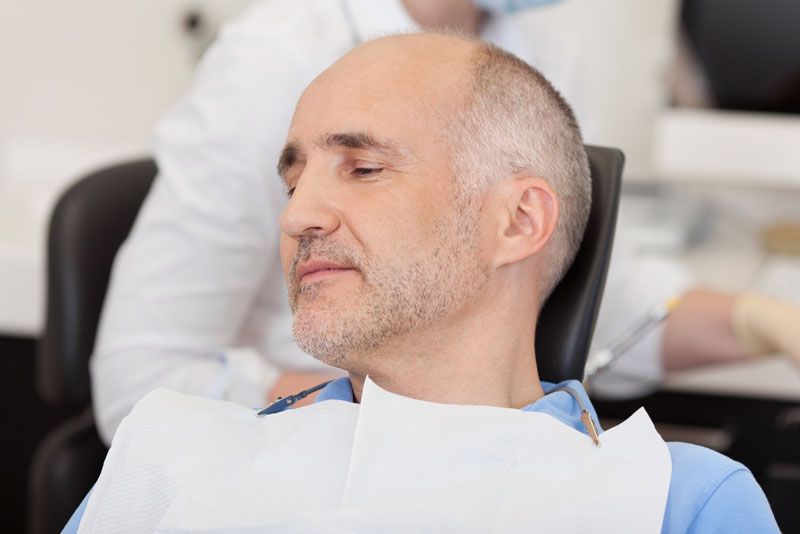 Our Sedation Dentistry Options
Expect a Soothing Experience
Get in Touch
Smile Design Preview
Get in Touch
See how comfortable dental care can be.
Smile Design Preview