Full Mouth Dental Implants - BATON ROUGE, LA
Reclaim a Full Set of Teeth and a Fulfilling Life!
When you're toothless it's hard to live a truly fulfilling life. Daily activities like eating and speaking become uncomfortable, embarrassing, and frustrating. Your confidence sinks. With full mouth dental implants, you can regain all the function and beauty you've lost and experience new heights of confidence. They'll make you feel like you never lost a single tooth! Let acclaimed cosmetic dentist and implantologist Dr. John Barksdale show you how full mouth dental implants in Baton Rouge, LA can transform your life now and for decades to come. In practice since 1975, he's changed countless lives!
As an implantologist, Dr. Barksdale has unequaled qualifications placing and restoring dental implants. He's board-certified by both the American Board of Oral Implantology and the International College of Oral Implantologists. He's also a Fellow of Misch International Implant Institute, known as one of the world's leading implant education institutions. Acknowledged for his implant expertise, he's Director of the LSU Dental Implant Continuum and a respected lecturer on the subject. With his unique combination of training and technology, Dr. Barksdale can offer comprehensive full mouth restoration solutions here in a single convenient practice.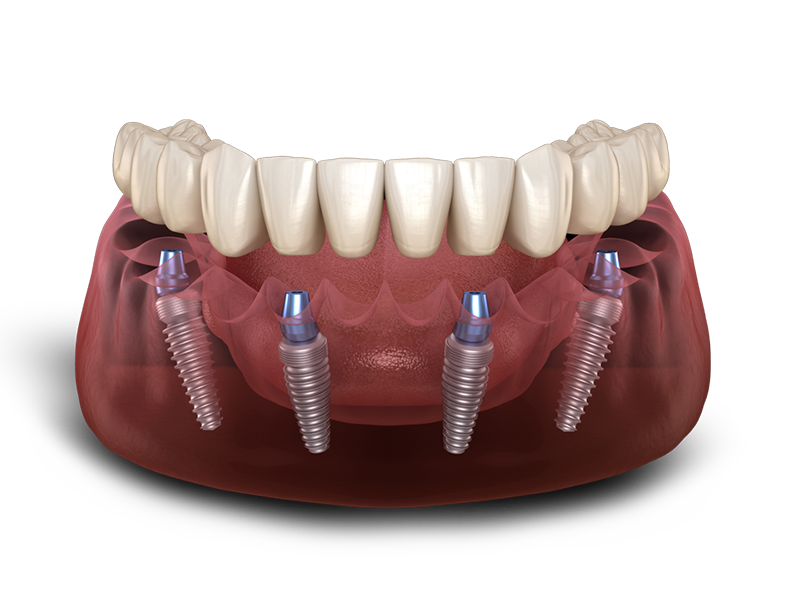 Full Mouth Dental Implants and Other Solutions
Dentures have been available for many years and are still widely used today. They are an economical option and can generally produce good results. Some patients find them problematic, because they may slip out of place, irritate the gums, and limit the types of food you can eat.
Anchored in your mouth, implant supported dentures are a more secure option, allowing you to enjoy eating again. Full mouth dental implants are the gold standard in total tooth replacement. They last longer, look more natural, and require less maintenance than other methods. You're just three steps away from a fully restored implant-based smile!
Rediscover Your Smile in Three Steps
Preview Your Dental Implants for FREE!

Send a recent smile photo, get back a preview of your renewed smile.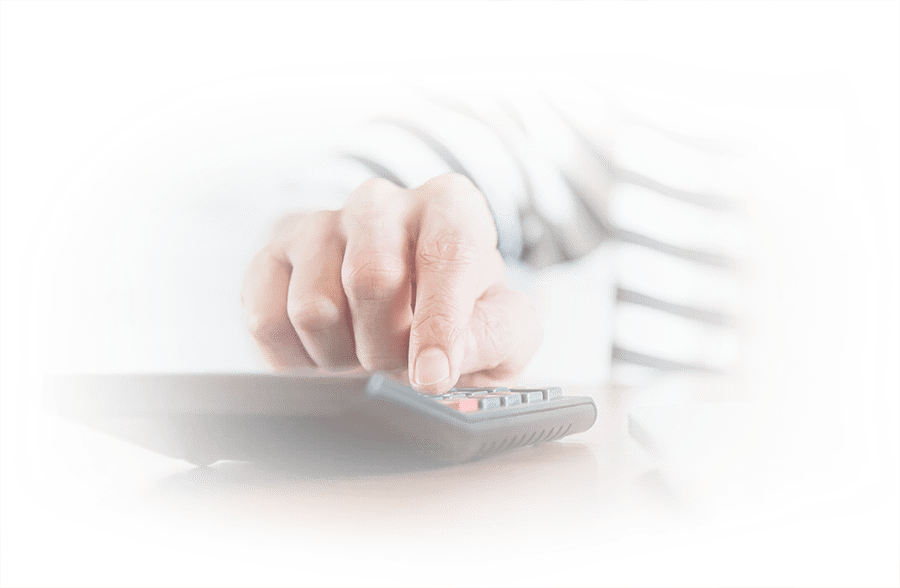 A Full Smile You Can Afford
Dr. Barksdale wants you to have all the benefits of a full set of teeth back in your life.  With decades of experience reviving patients' smiles and lives with dental implant solutions, he knows and has seen how transformative implants can be for you. For that reason, he's partnered with major third-party financing companies CareCredit® and United Medical Credit to provide you with payment options. Affordable monthly amounts, with no down payment, allows you the opportunity to fit your dental treatment costs into your life. Approval takes as few as 10 minutes! Maximizing dental insurance benefits is extremely important to Dr. Barksdale and his staff. A very experienced insurance coordinator will make a complimentary call to your provider, help you understand your dental benefits and ensure you receive all benefits possible. Barksdale Dentistry is committed to making full mouth dental implants, in Baton Rouge, LA, a reality for you!
Our Patients tell the story best
Ready to See Your Full Smile Again?
Get in Touch
Smile Design Preview
Get in Touch
Let's discuss what we can do for you and your family.
Smile Design Preview